GLAUDI by Johana Hernandez is innovative with our one of a kind design on Abigail Spencer, featured in VOGUE Magazine! For the month of June/ July, VOGUE! GLAUDI is bringing the future of virtual reality, with an NFT background editorial. We are so honored to be a part of the #1 magazine for haute couture fashion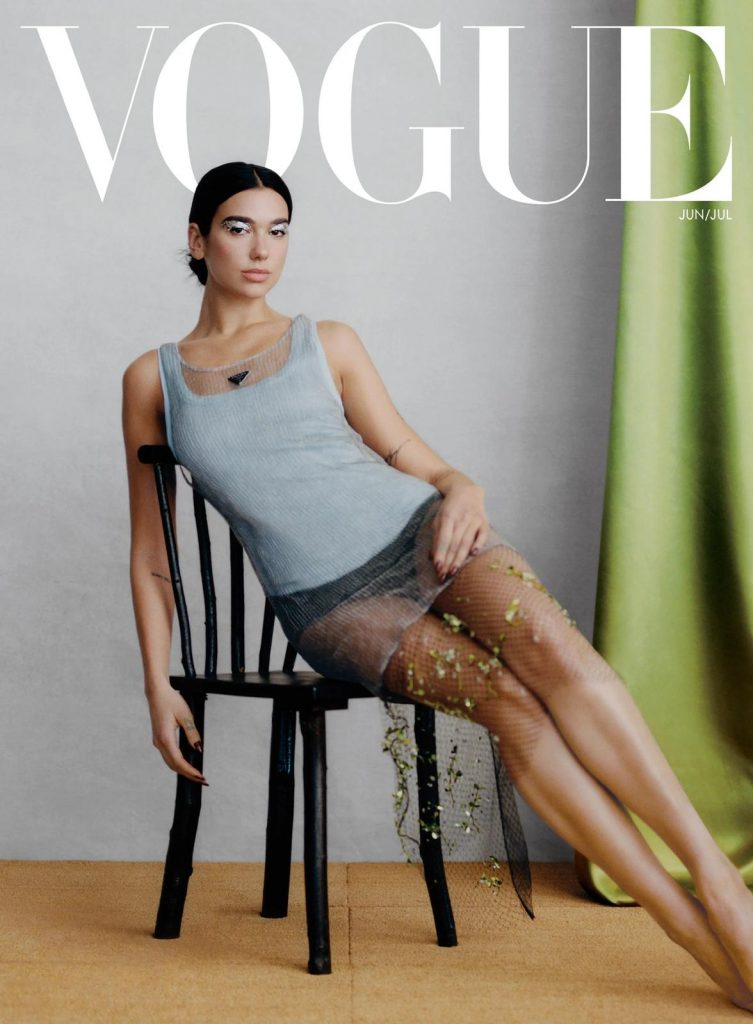 Dua Lipa on the cover! Find us inside with our GLAUDI design, a stunning silver, all hand beaded crystal gown, that took many months and it represents the future of fashion.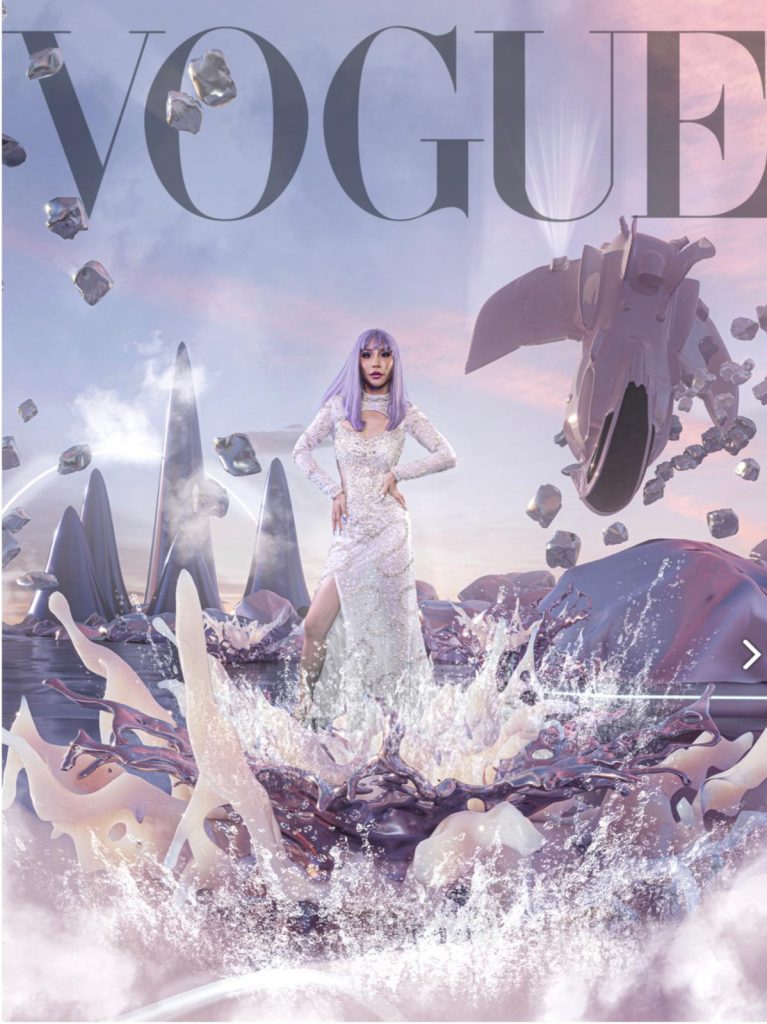 Visit us at our Beverly Hills location for 10% off to celebrate our feature! We'd love design and to bring your vision to life!
We are located at 9608 Brighton Way Beverly Hills, CA 90210.
Book Your Appointment Here