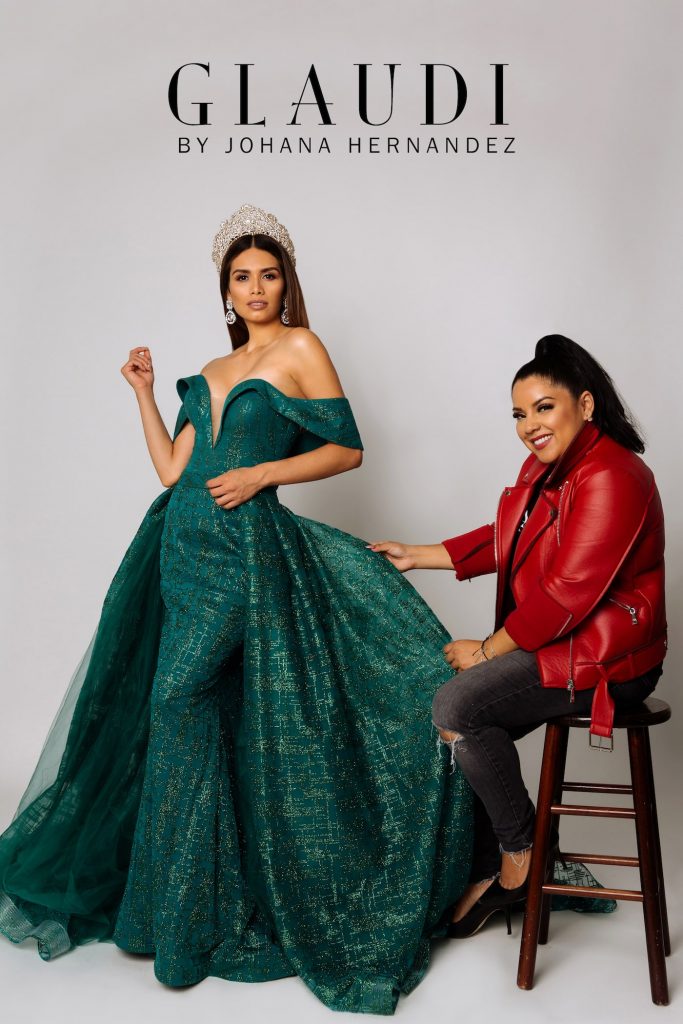 GLAUDI by Johana Hernandez is a haute couture designer specializing in empowering women of all shapes and sizes with bold, elegant styles. Made in the cosmopolitan city of angels, Los Angeles, celebrity designer Johana Hernandez specializes in haute couture dresses and bridal speaking to the heart of the modern woman. GLAUDI couture house provides a luxury experience favorite among celebrities such as Gina Rodriguez, Nichole Richie, Gloria Trevi, Lucero and many more. GLAUDI designer Johana Hernandez who was Nominated by PEOPLE magazine en Español in 2014 as "25 most powerful woman" and Latina Magazine "30 favorite stars under 30" was honored for her success as a hardworking and inspiring designer. Johana now reflects her passion in each gown made to your measurements and custom designs making you fashionably unforgettable. Johana is sought after also for GLAUDI Bridal where she designs one of a kind wedding gowns for one of a kind women. At GLAUDI Bridal we value marriage as "…the two will become one flesh.' So they are no longer two, but one flesh. Therefore what God has joined together, let man not separate"(Mark 10. 8-9).
Meet GLAUDI designer Johana Hernandez
GLAUDI was created in 2011 because Johana Hernandez wanted to give back to kids who suffer from poverty in poor villages in El Salvador where her parents where raised. Through GLAUDI and her past fundraising organization Latinos Con Corazon she was able to build a school with her team in the middle of the Jungle of San Ramon and also have provided computers and basic essentials to sorrounding schools and orphanages and also helped Mexico. GLAUDI name was inspired by Johana's mothers name Gladis Hernandez as both of Johanas parents worked long hours in sweatshops all her childhood. Now she created a brand that doesn't take advantage of immigrant sewers like they did with her parents and Johana continues giving back by making her collection all in USA to give work to others like her parents and treating them as family.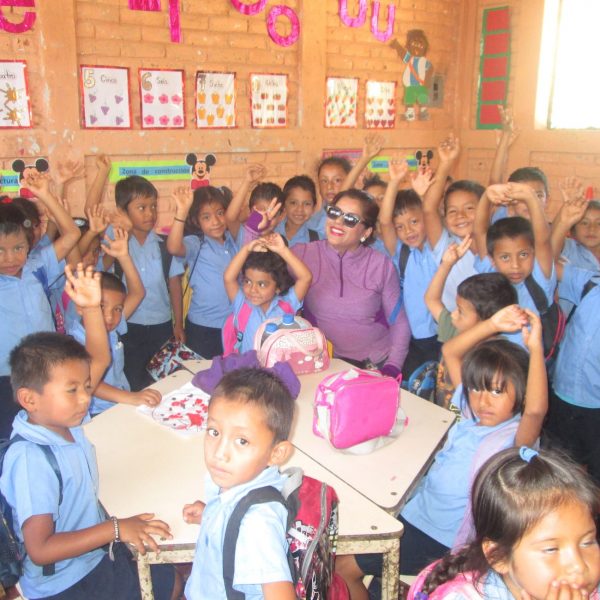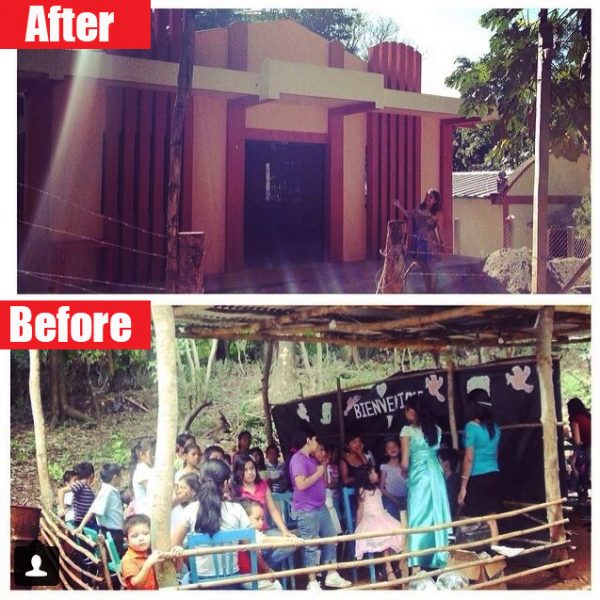 Johana Hernandez is not only Fashion Designer of GLAUDI but a fashion critic for the hottest Red carpet events in Los Angeles such as Emmys, Oscars, Grammys on Univision, Telemundo and many more networks Johana is now starring as a designer judge on The Fashion Hero. Reality TV show airing internationally on Amazon Prime. The Fashion Hero will invert the unrealistic qualities the fashion and beauty industries attain, and promote the beauty of inner-self where she will be choosing the face of GLAUDI through a series of models competing to win and show that they have more to offer than just beauty. In 2013, Johana Hernandez starred on NBC's reality designer competition series Fashion Star. Johana was the winner of the FIAT designer campaign and was mentored by Nichole Richie, Jessica Simpson and John Varvatos. While all of these accolades have been awarded to her, they were earned with hard work and sacrifice.
Johana came from a humble family she was born and raised in the city of Compton and her parents worked long hours in sweatshops, sewing for brands such as Guess, Calvin Klein and Gap. As her time was invested in the sweatshops with her parents, Hernandez's passion for fashion ignited. At only 19, she earned her first job as a head designer, where her first collection was featured on the Wall Street Journal. At 22, she became head designer of Seven7 Jeans where she also designed for license for Isaac Mizrahi Jeans, Eli Tahari, and many more. Her designs have been sold worldwide at mass retailers such as Saks Fifth Avenue, Macy's, Bloomingdales,and many more. Now you can find GLAUDI in Paris Fashion Week, New York Fashion Week, LA Fashion Week and across the globe. Through her talent her favorite message to share is "GOD is Fabulous! " who knew a girl from Compton would create a brand of luxury and sophistication.
GLAUDI Downey
8808 Imperial Hwy Downey CA 90242
(562) 440 7473
Store Hours:
M Closed; Tu-F 11am - 7pm; Sat 10am - 7pm; Sun 11am - 4pm
GLAUDI Beverly Hills
9608 Brighton Way Beverly HIlls, CA 90210
(310) 213 2378 
Store Hours:
M-F 11am- 5pm; Sat 10am - 5pm; Sun by appointment only
Book appointments at info@glaudicollection.com
Please book appointments 24 hours in advance. Same-day appointments do not guarantee an appointment.