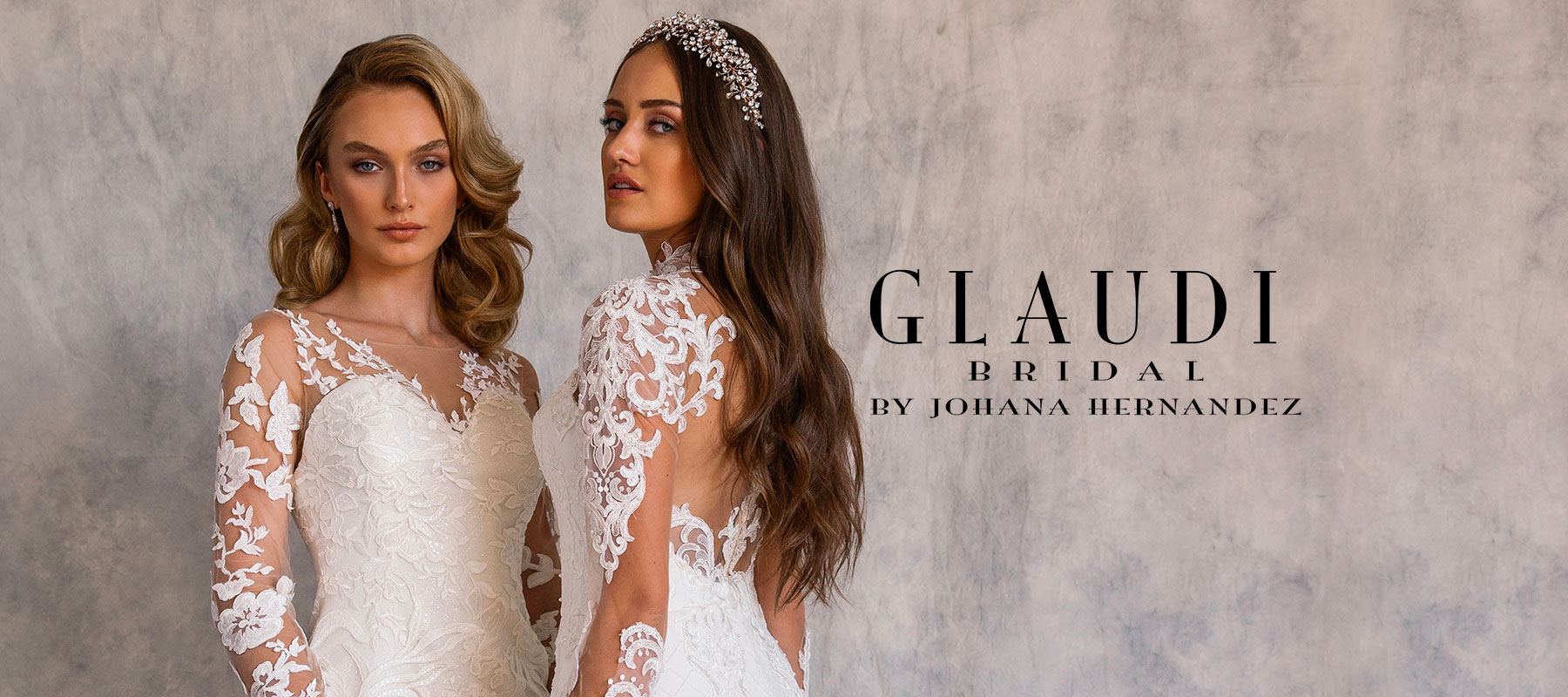 Say "Yes" to the Dress
at GLAUDI Bridal by Johana Hernandez
See more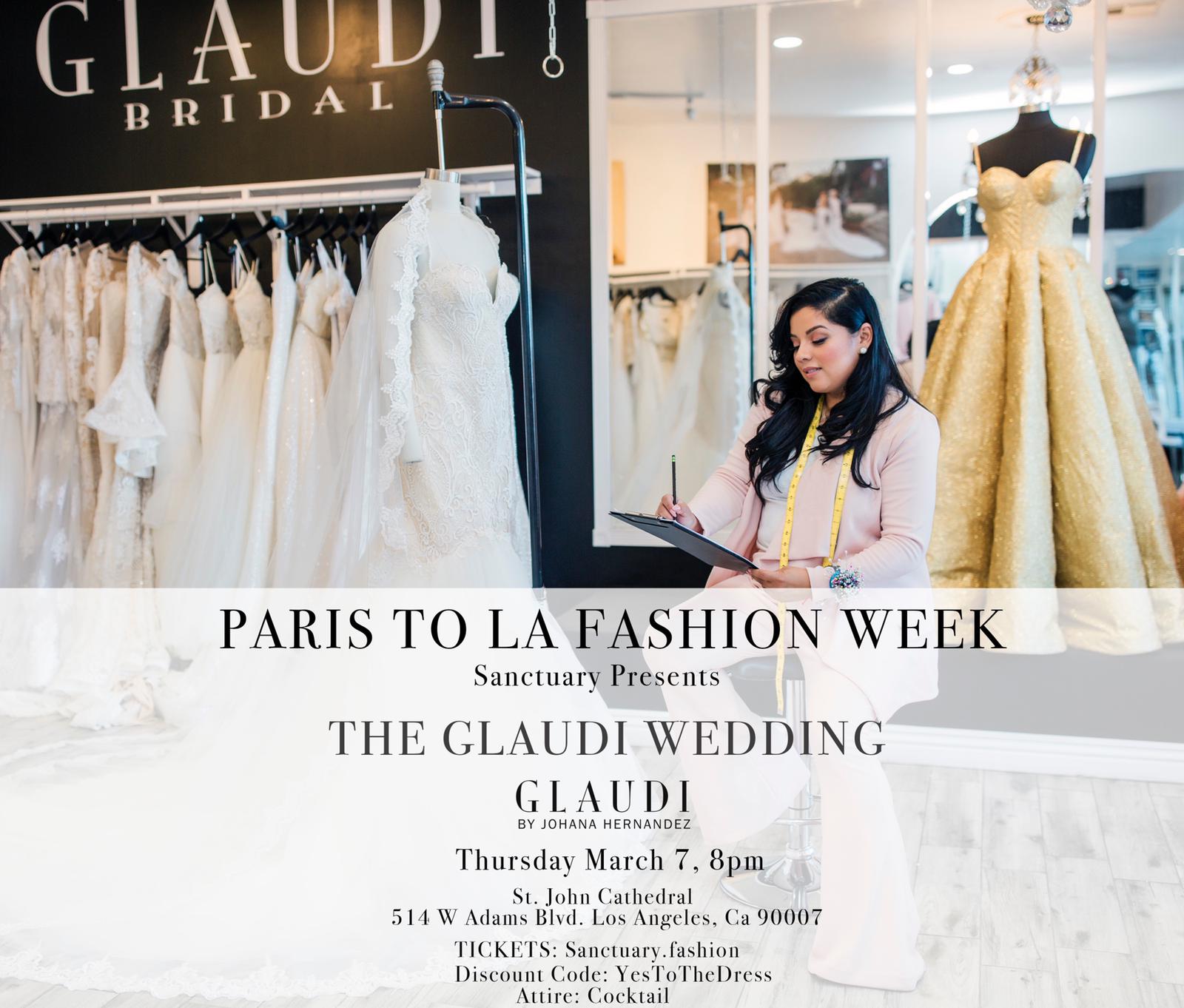 Sanctuary's Fashion Week 2019: 7th March
Get a look to our latest collection. Click on the slide to get a discount on the ticket price.
See more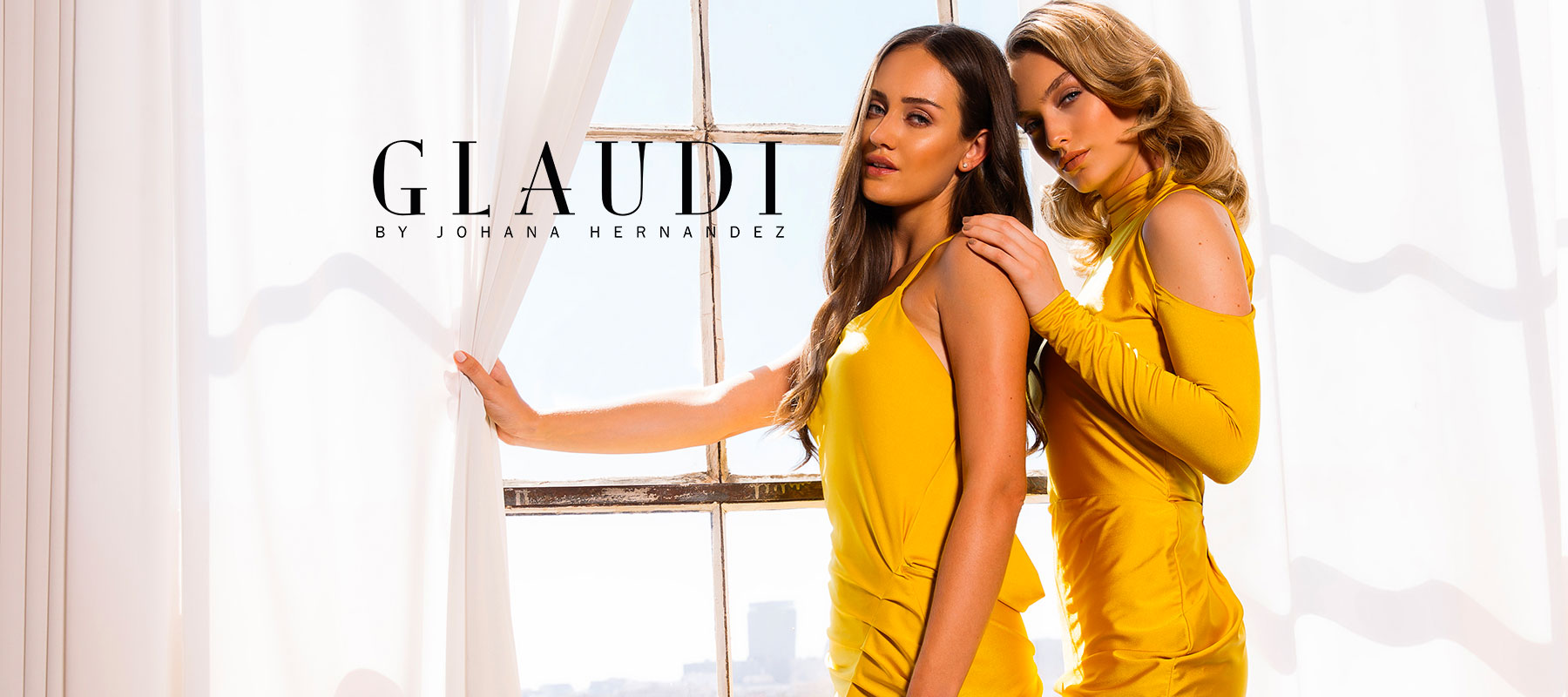 GLAUDI by Johana is made to your measurements
shop for more
See more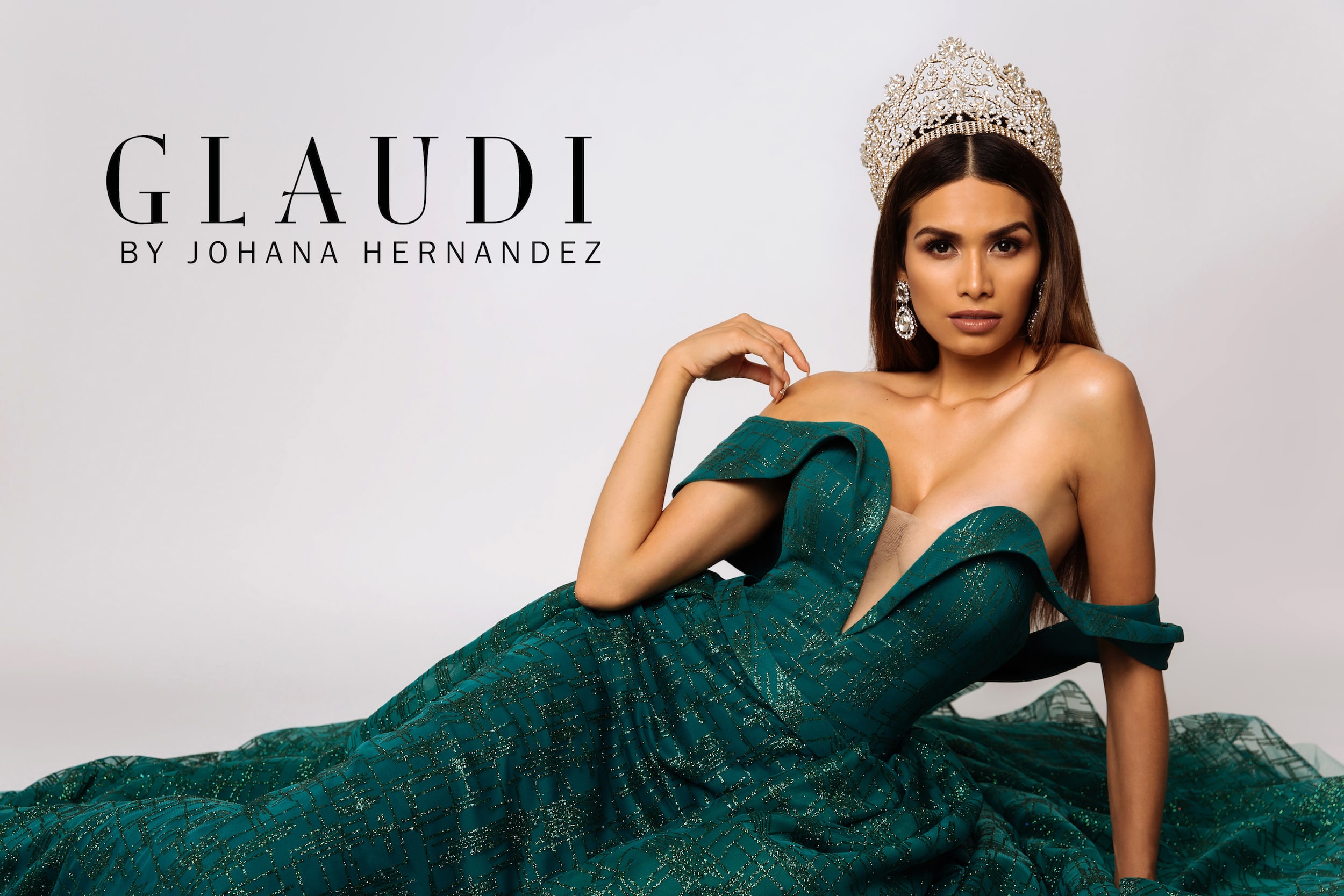 Dress like
Nuestra Belleza Latina Queen & Ms.Universe contestant Marisela De Montecristo with GLAUDI
See more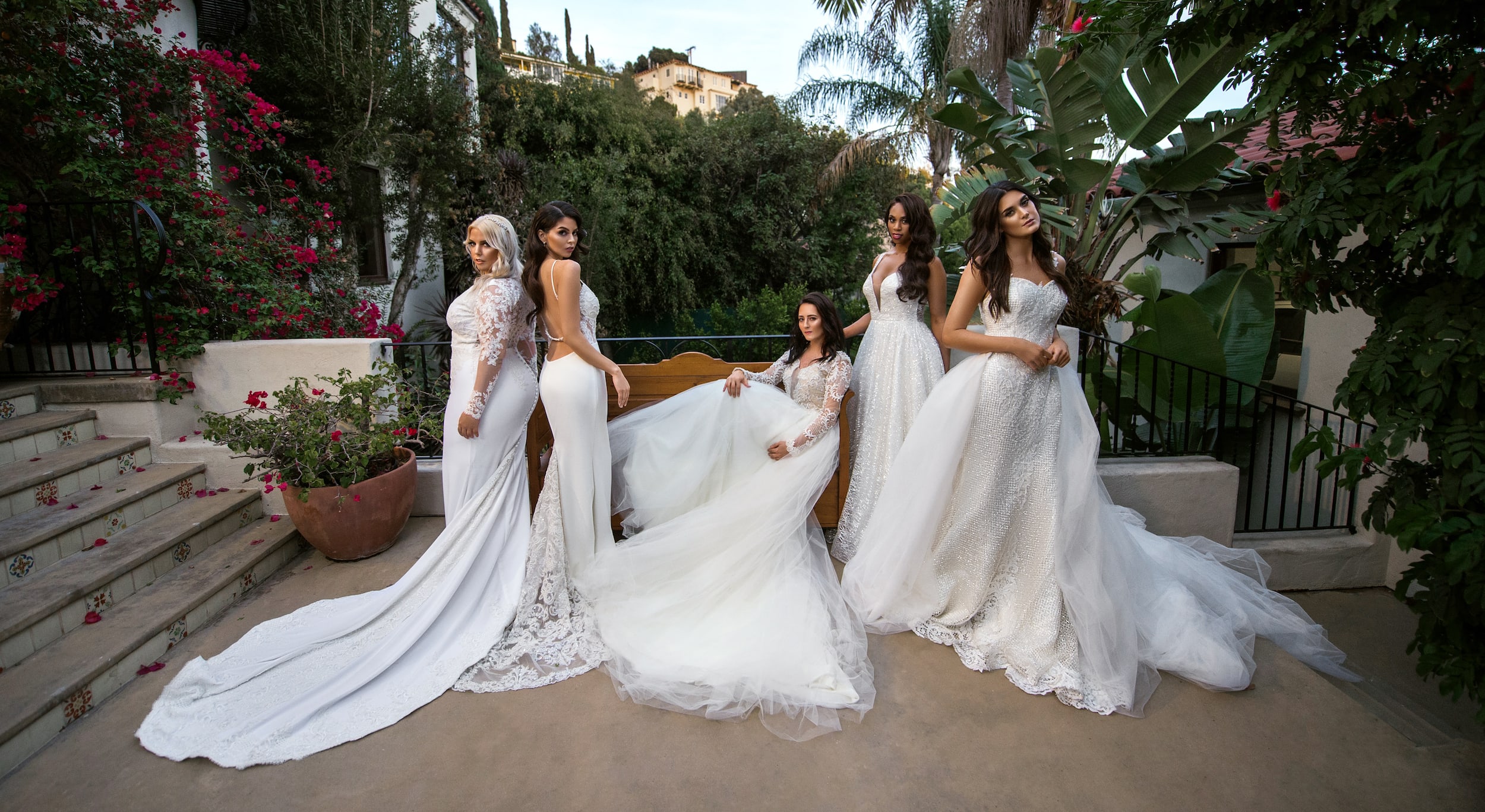 Custom design your dream gown
designed by Johana Hernandez to fit you perfectly
See more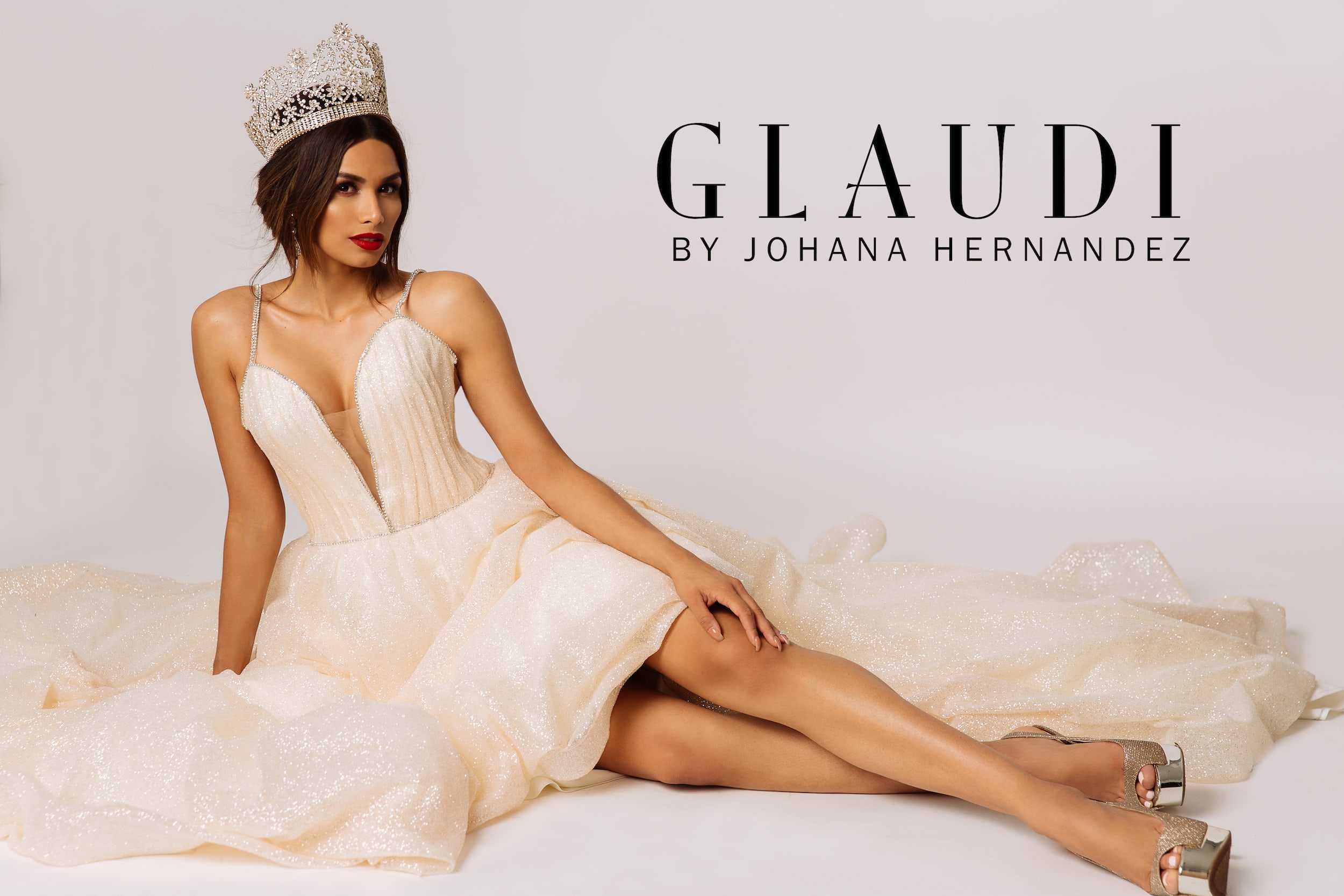 GLAUDI XV Collection custom designs
for the princess that you are inspired by Queens like Nuestra Belleza Latina & Ms.Universe Marisela De Montecristo
See more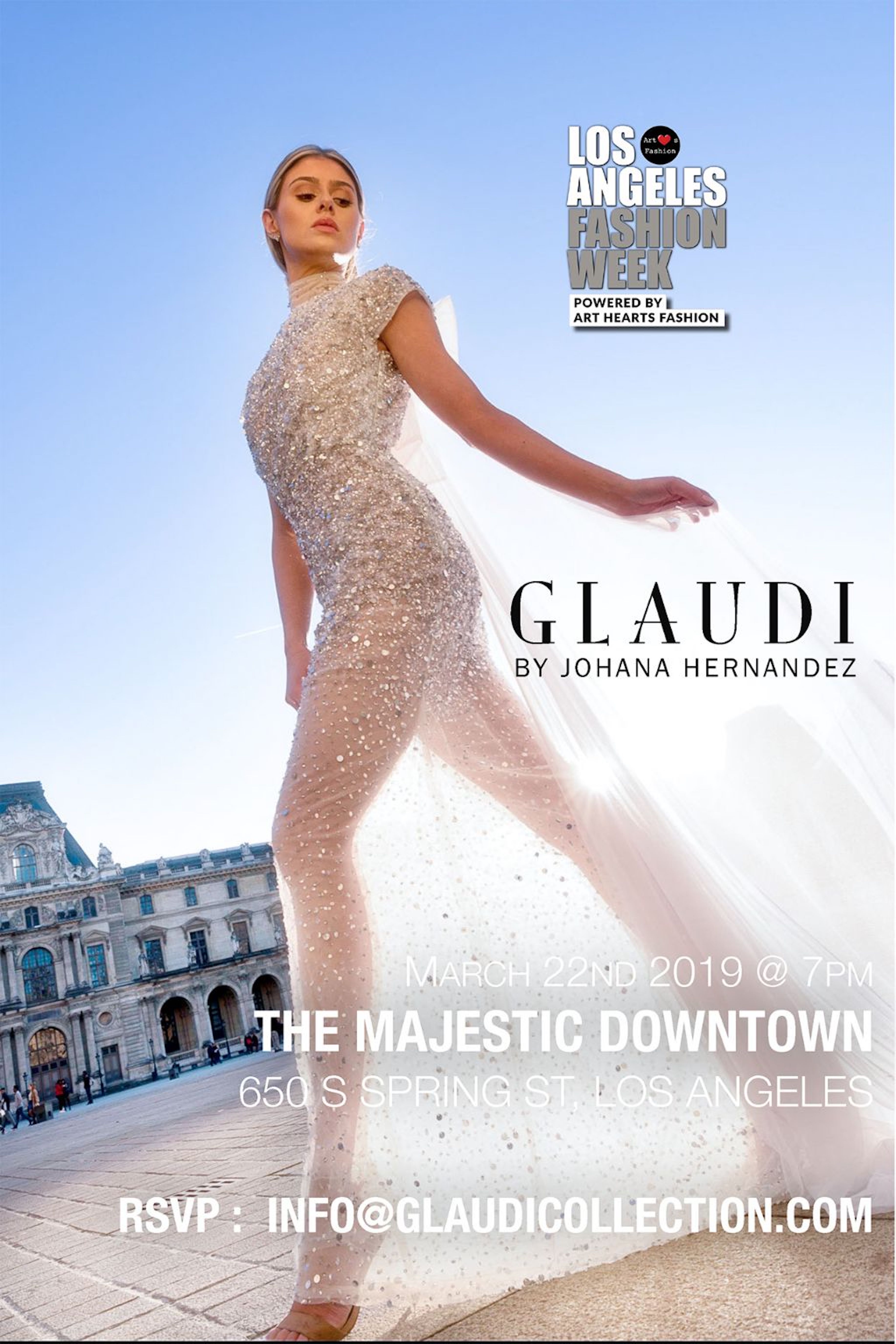 Los Angeles Fashion Week
GLAUDI will be at The MAJESTIC DOWNTOWN
Shop The Look NOW
Get the look off the runway.
GlaudiBrides
by Johana Hernández
#GLAUDI Woman
Celebrities around the world love GLAUDI.