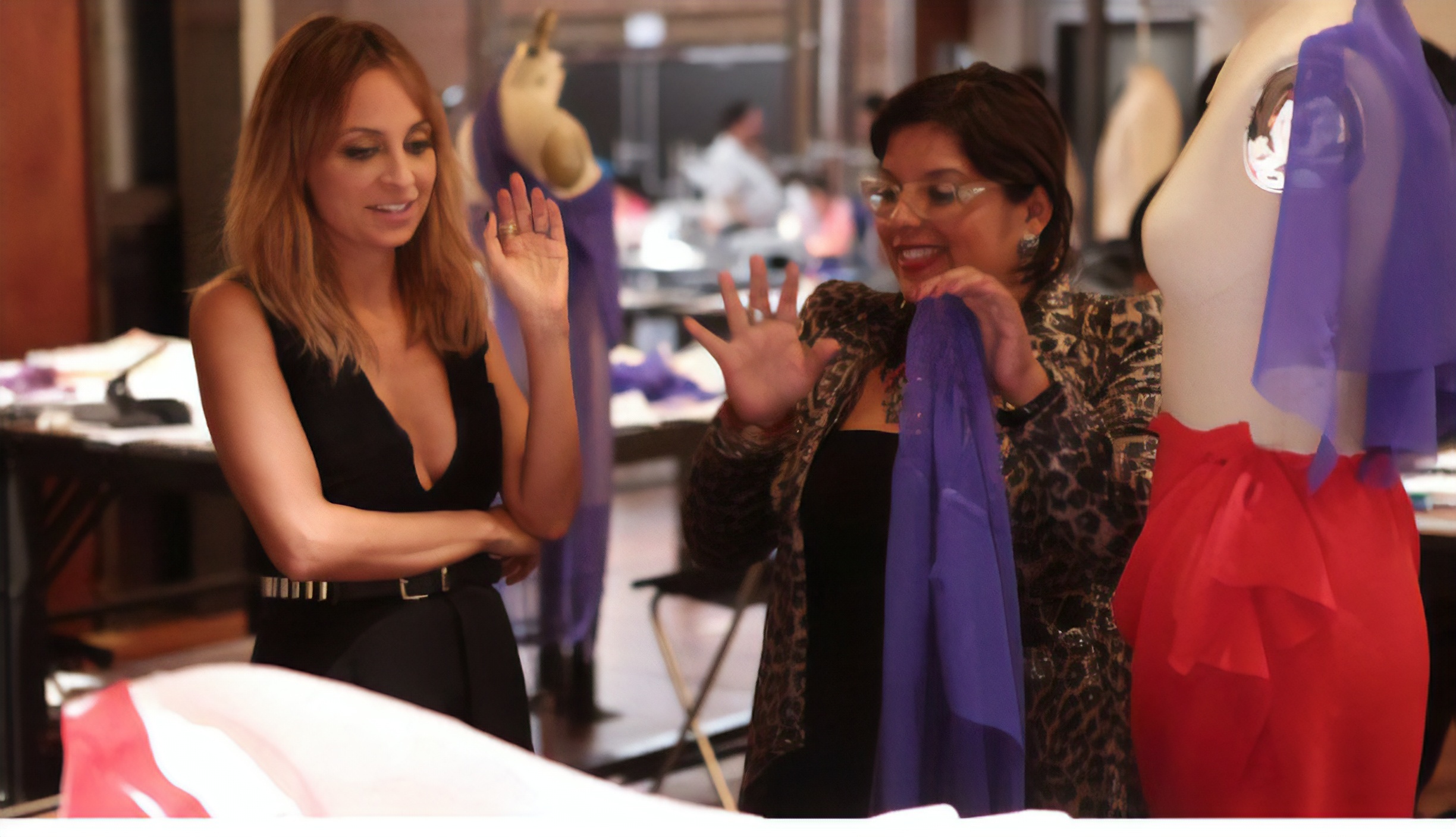 Nicole Richie
Nichole Richie Mentored Johana on NBC "Fashion Star"
See more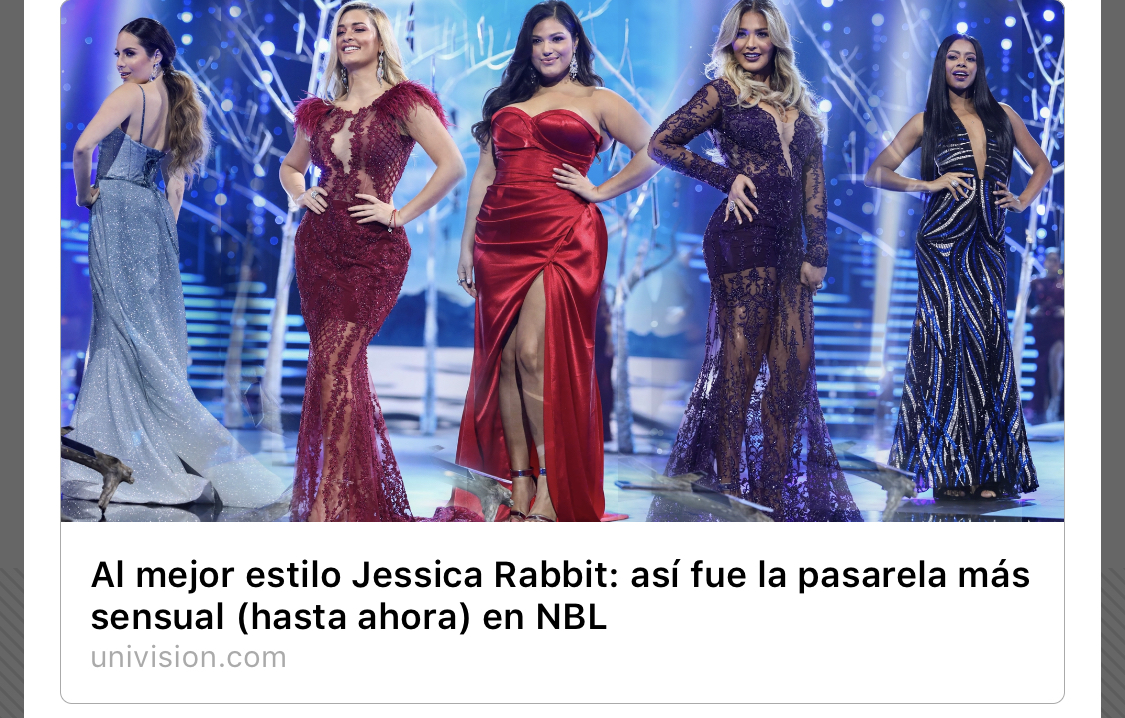 Nuestra Belleza Latina on Univisison dressed in GLAUDI
Nuestra Belleza Latina has a full episode only on GLAUDI on Unvision as Johana designs for all shapes and sizes.
See more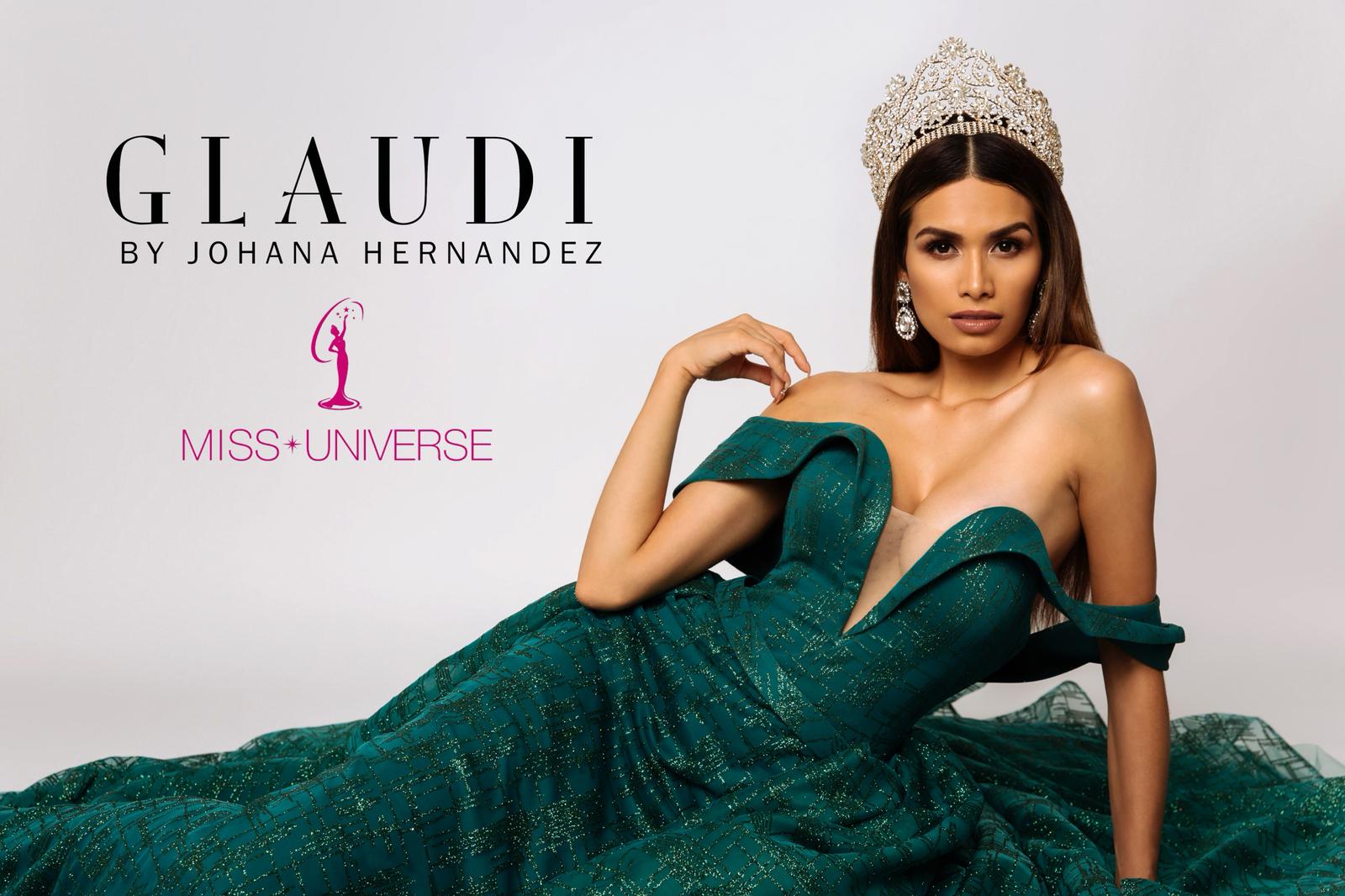 Ms. Universe Marisela DeMontecristo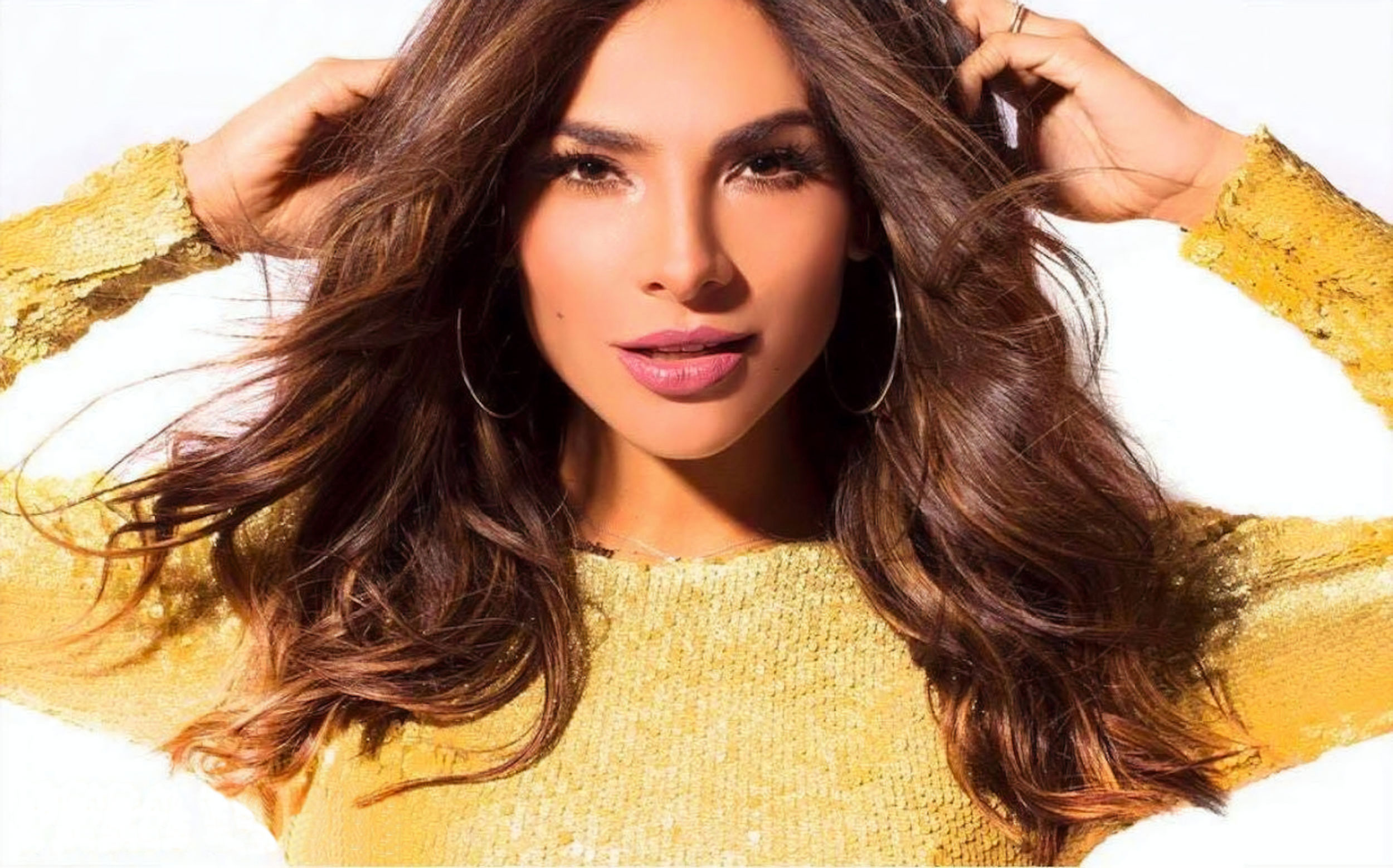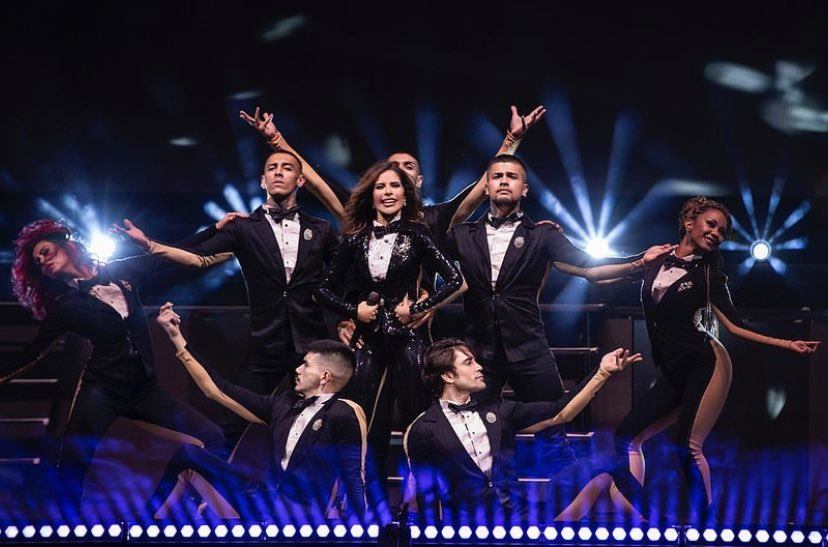 GLAUDI designed at Gloria Trevi wardrobe and dancers for her tours!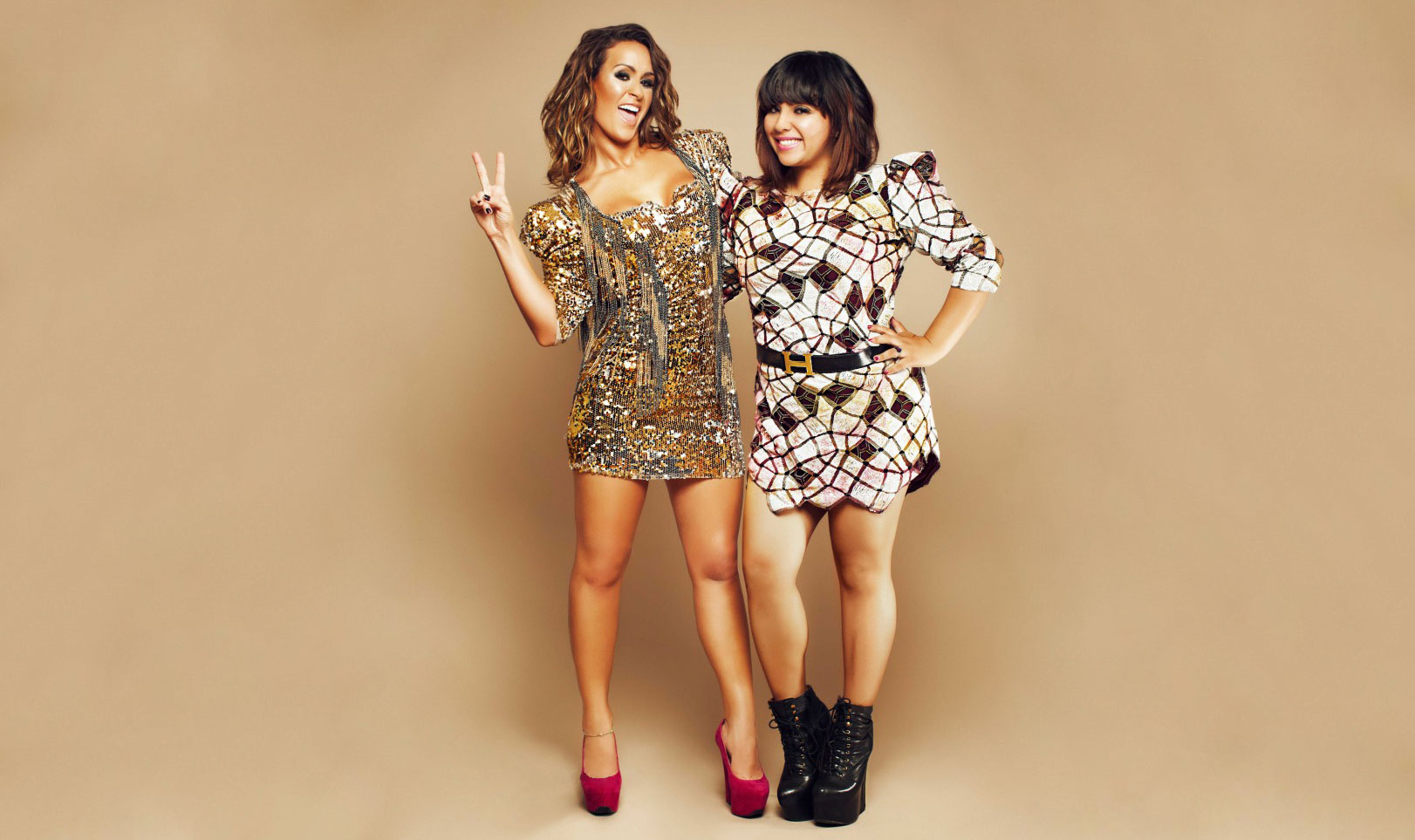 Melissa Marty
Melissa Marty winner of Nuestra Belleza on Univision ! as the face of GLAUDI campaign!
See more
GlaudiWoman